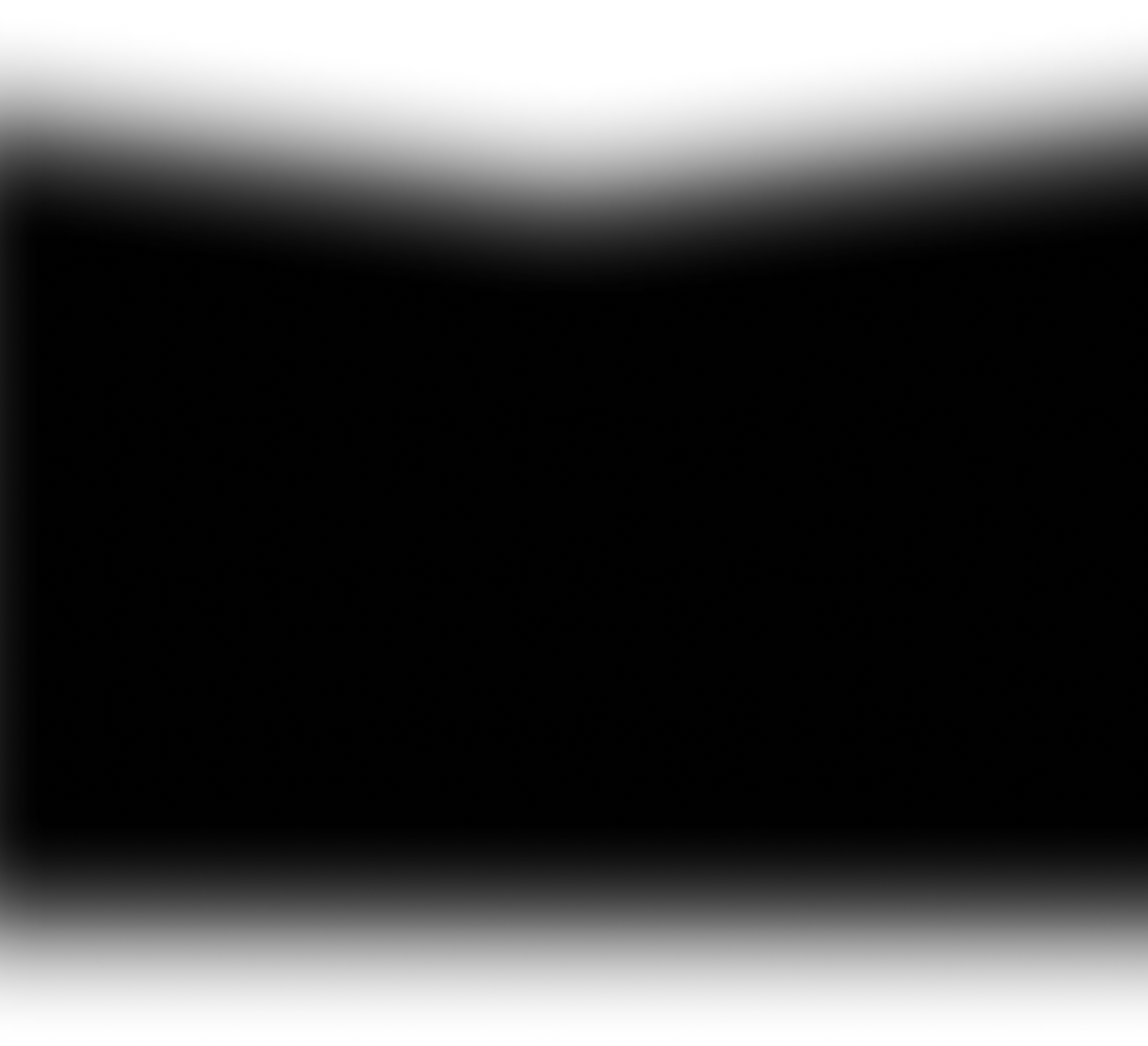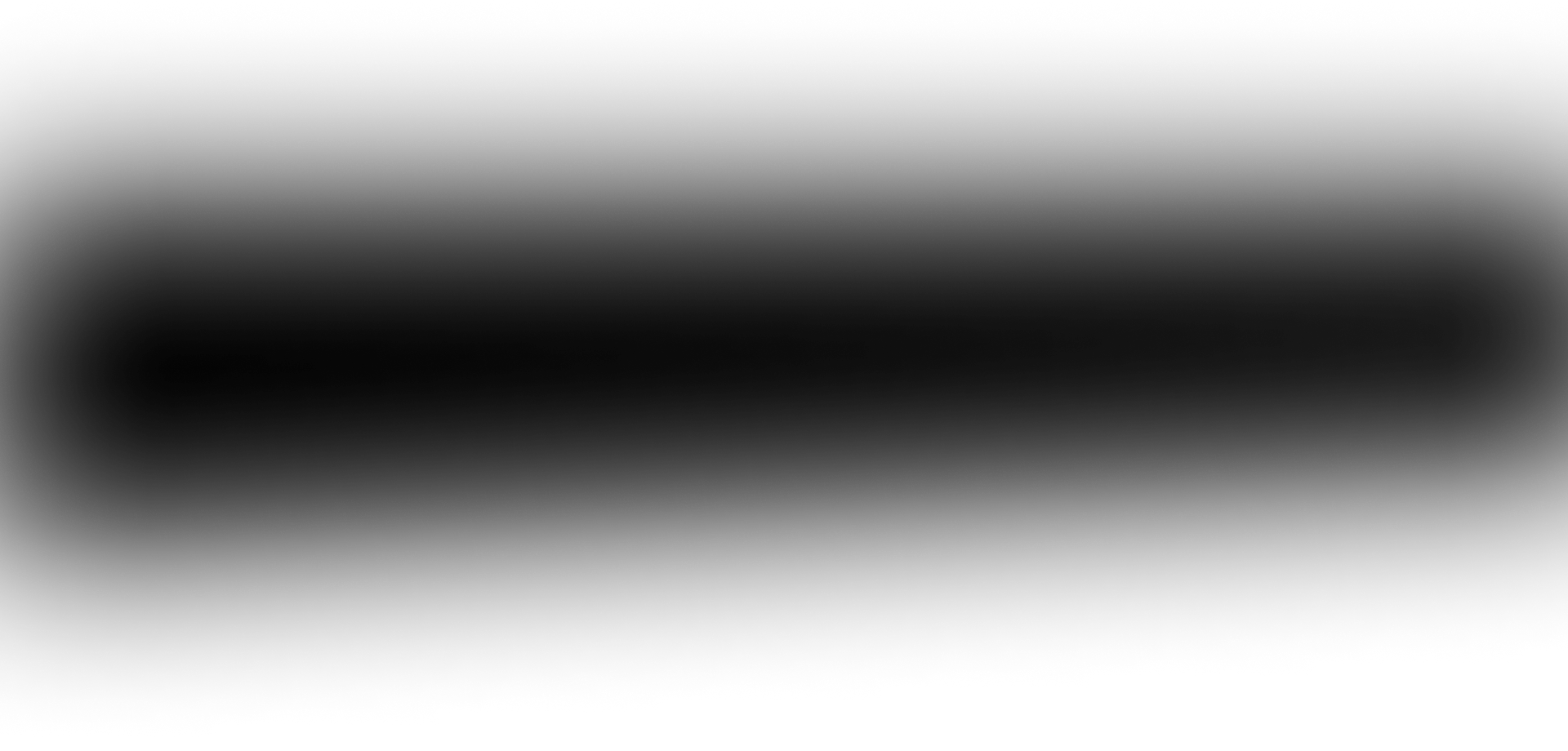 a product that will help cleaning automobiles dashboard screens.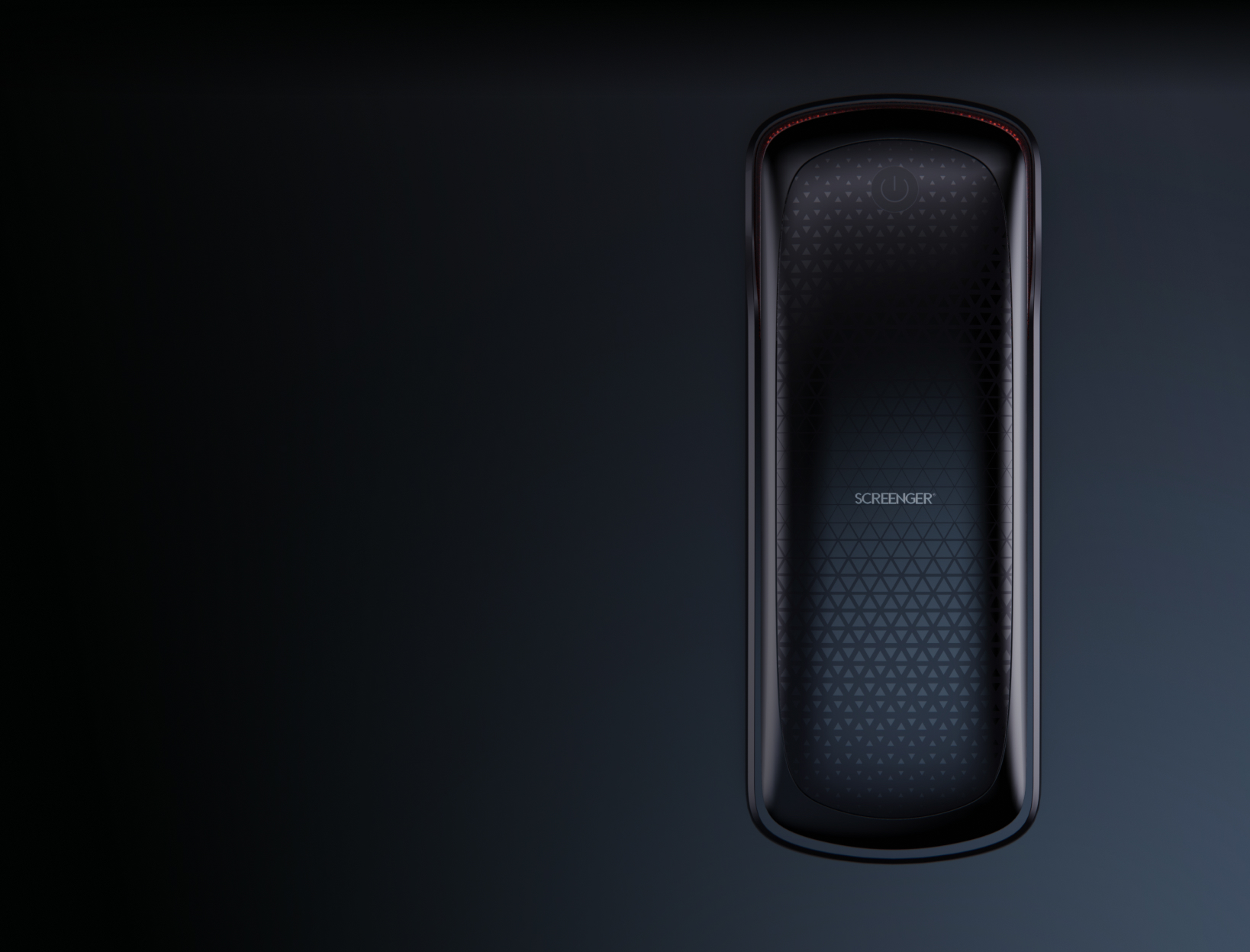 Do You Need
a Screen Cleaner?
Are there any new cars on the market that don't come with a glass infotainment screen dominating the dash?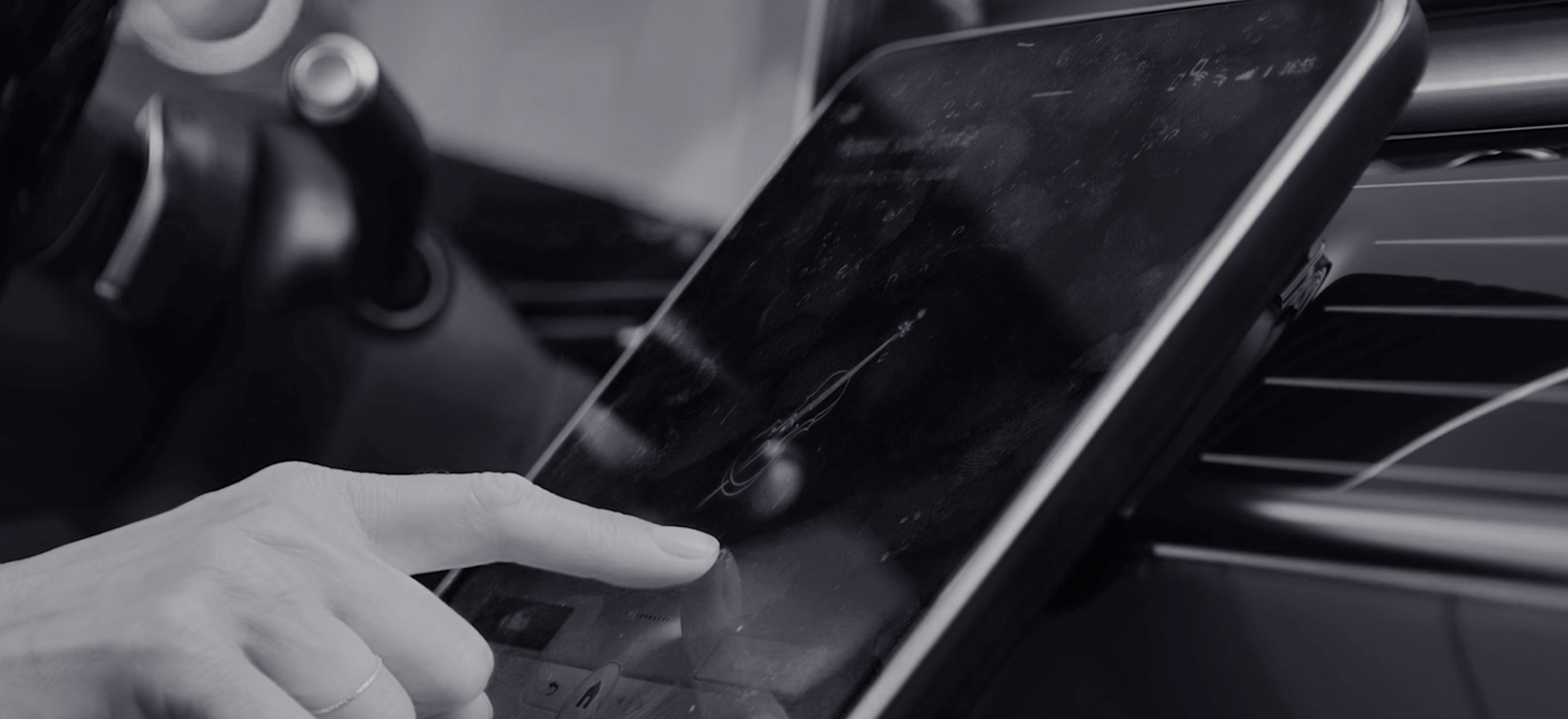 Freely Touches
Automobile interiors are getting more digitalized with every new model and the touch screen sizes are increasing with the advanced user experience design. Keeping touch screens clean is getting problematic with the growing need for hygiene.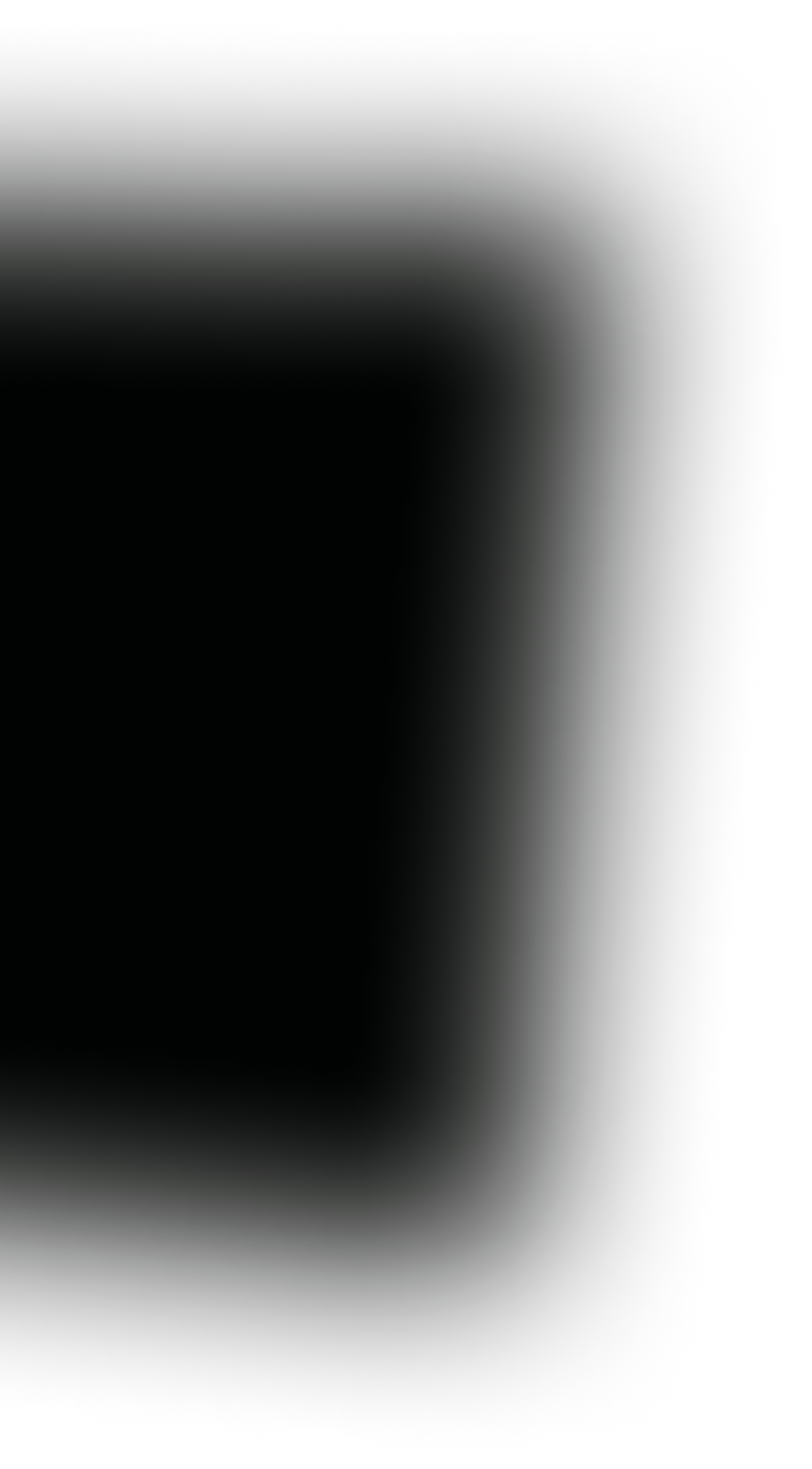 Created for
touch screens
Screenger is a product that aims to facilitate screen cleaning and even make this boring experience attractive with its design.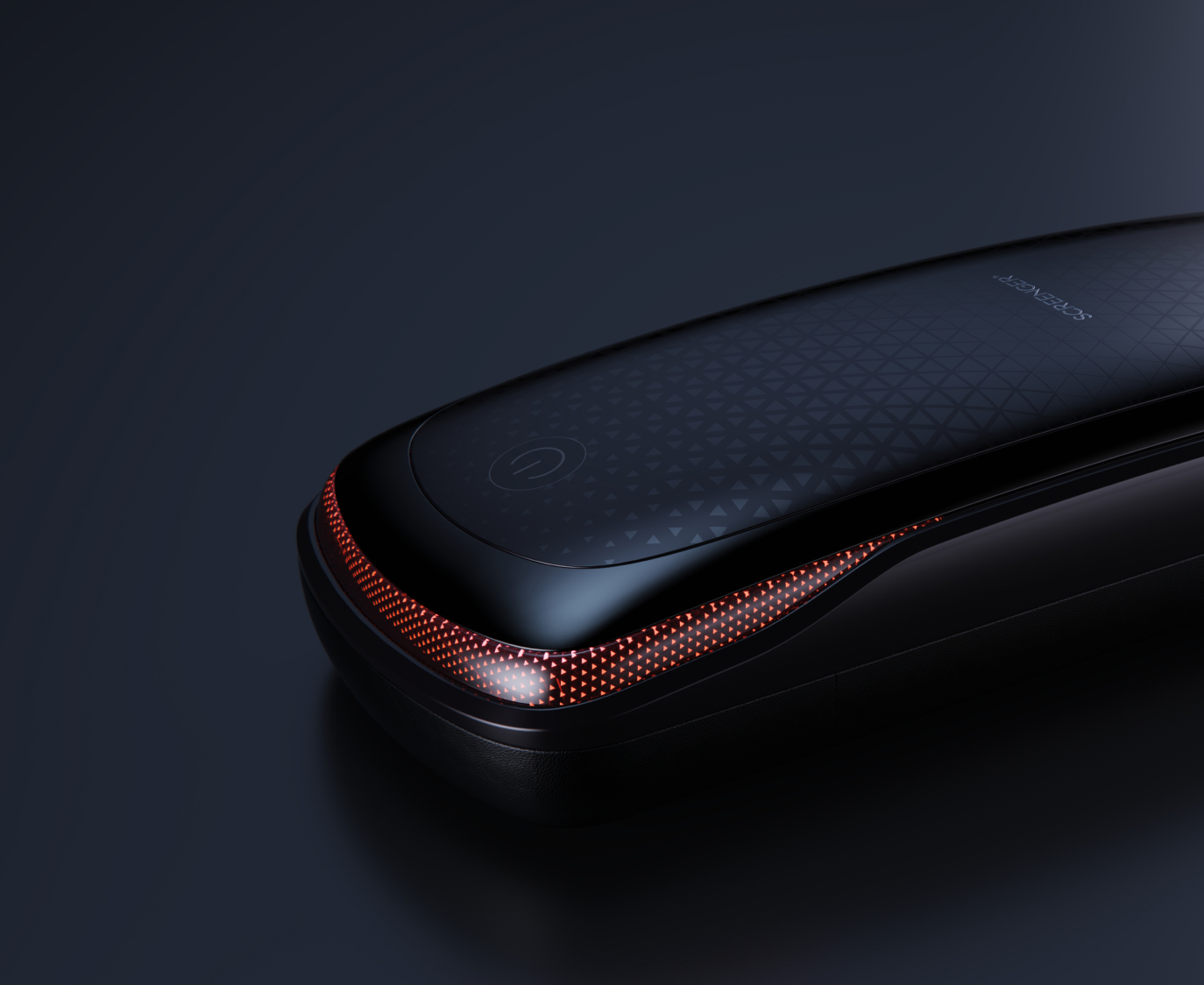 Product Features
Screenger has been developed to provide a high-end accessory to car owners.
Screenger is a device which will be used to clean touch screens.
Screenger has powerful DC motors. The special wiper provides easy-clean.
Screenger Sens-Decision®: Screenger decides to direction of rotation according to cleaning direction via its sense.
Screenger UP: Screenger stops itself when spotted the high load on motors.
Screenger can be charged with cable or wireless.
Screenger has self-cleaning feature.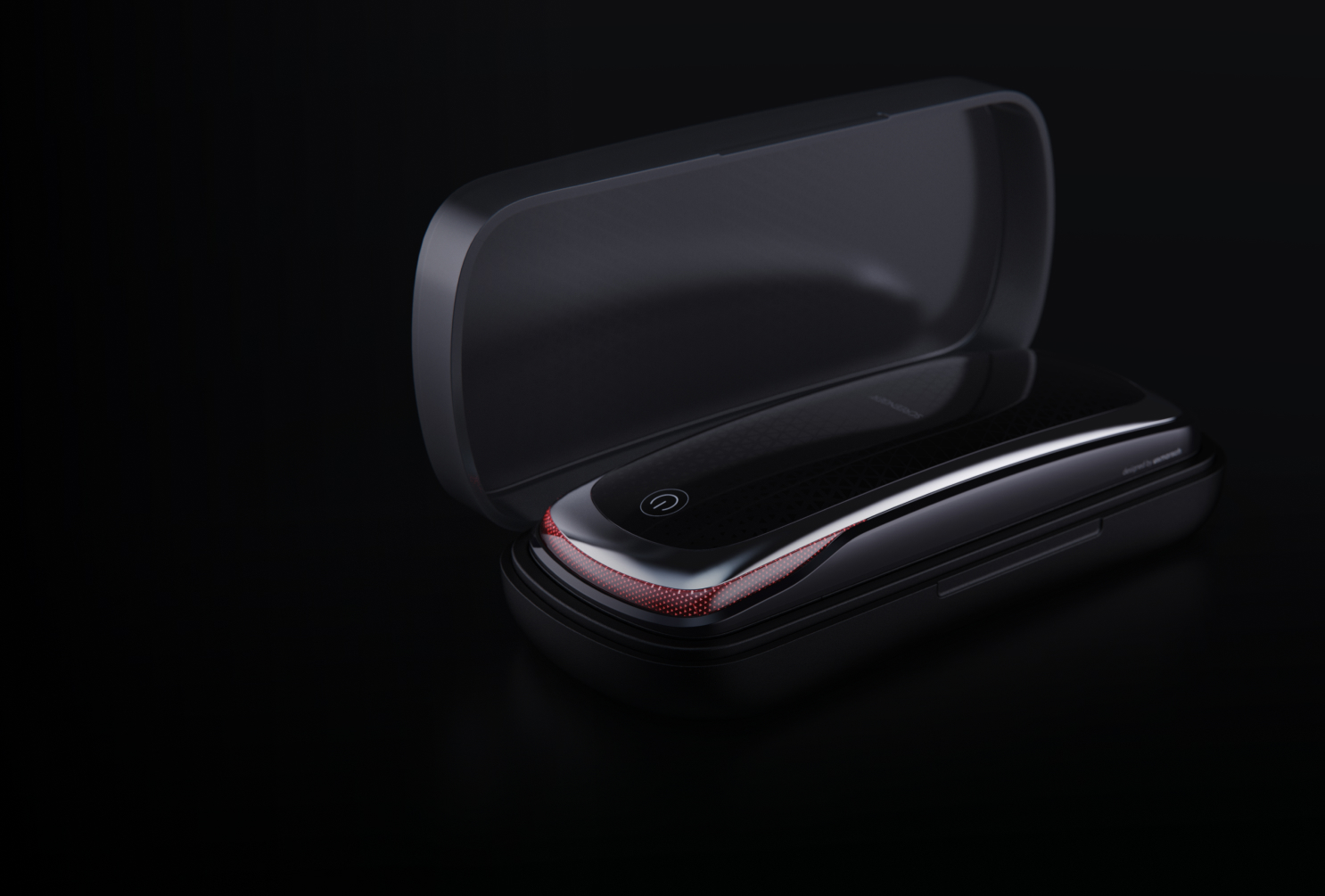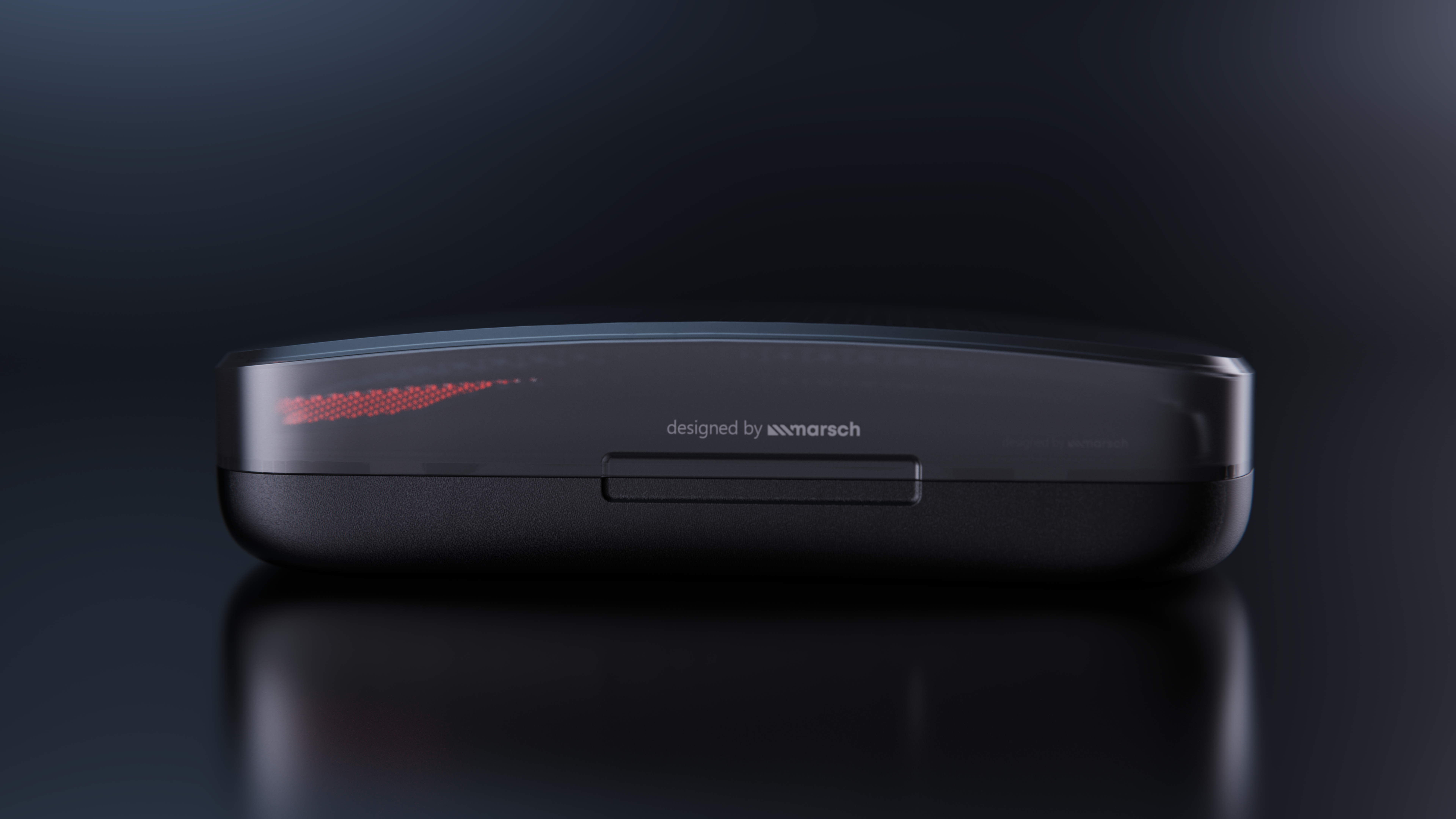 MULTI-FUNCTIONAL SHEAT
A multi-functional sheath protects Screenger from external factors.
Multi-functional sheath also provides Screenger self-clean and wireless charge feature.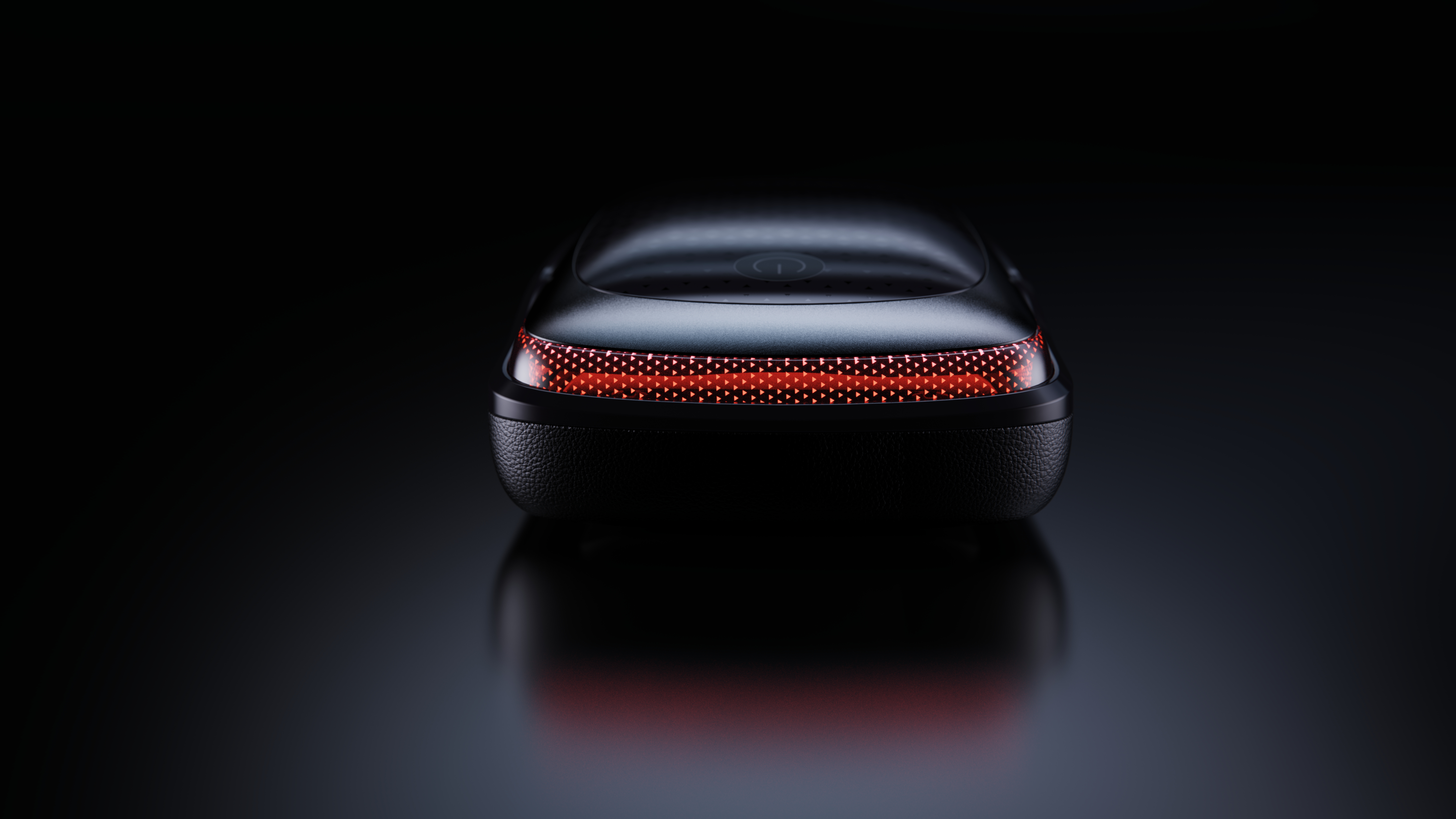 dark METALLIC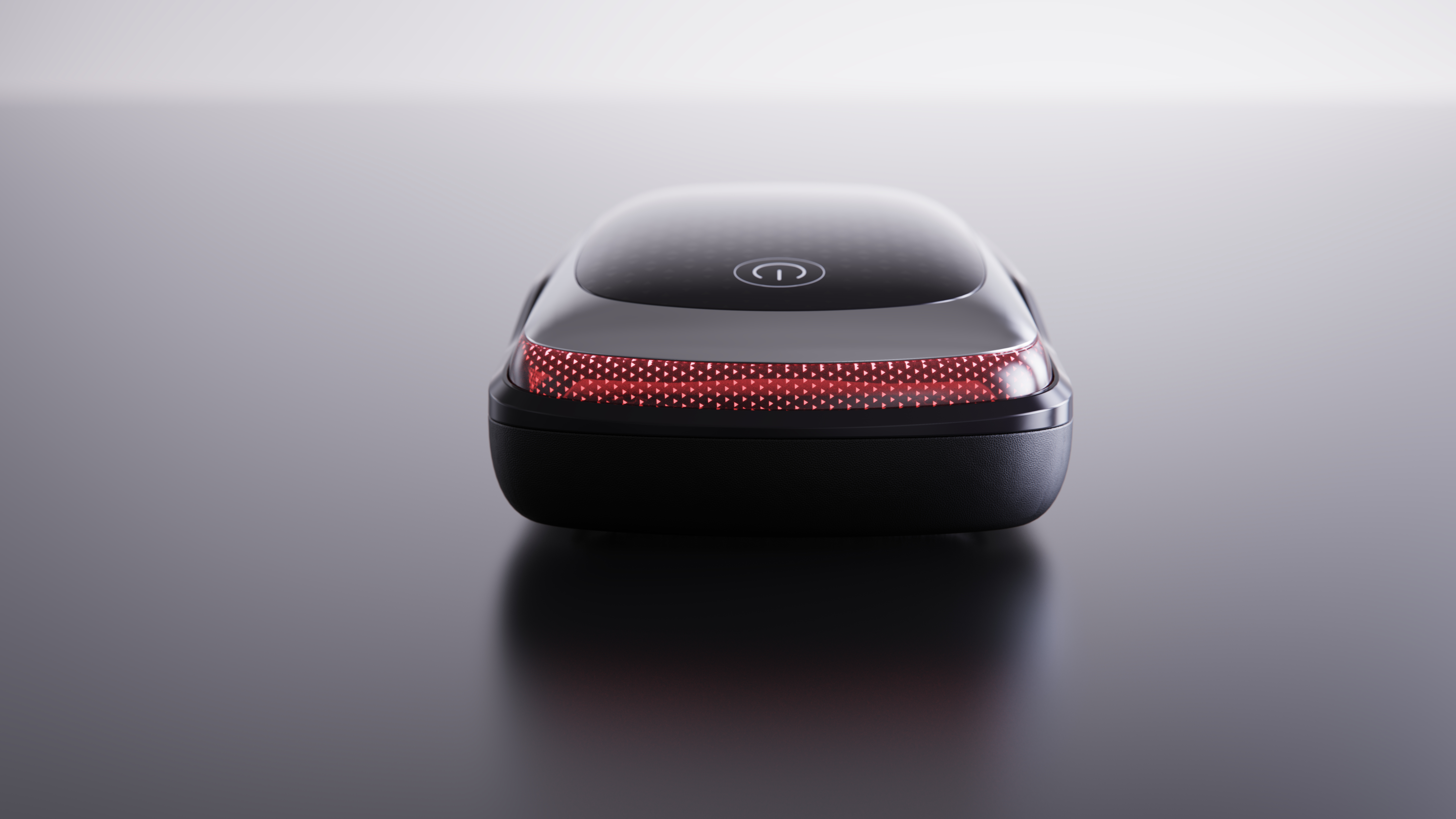 sılver METALLIC

go
Screens are now integrated into virtually every facet of modern life, and the vast majority of individuals on the planet look at one screen on a daily basis. Maintaining their cleanliness is of the utmost importance for the quality of the view. In point of fact, dust and fingerprints can be rather irritating at times.

Screenger is a portable product that is used to clean electronics such as computers, phones, tablets, televisions, and other electronic devices, as well as touch or non-touch screens of navigation, display, and entertainment systems, particularly in vehicles.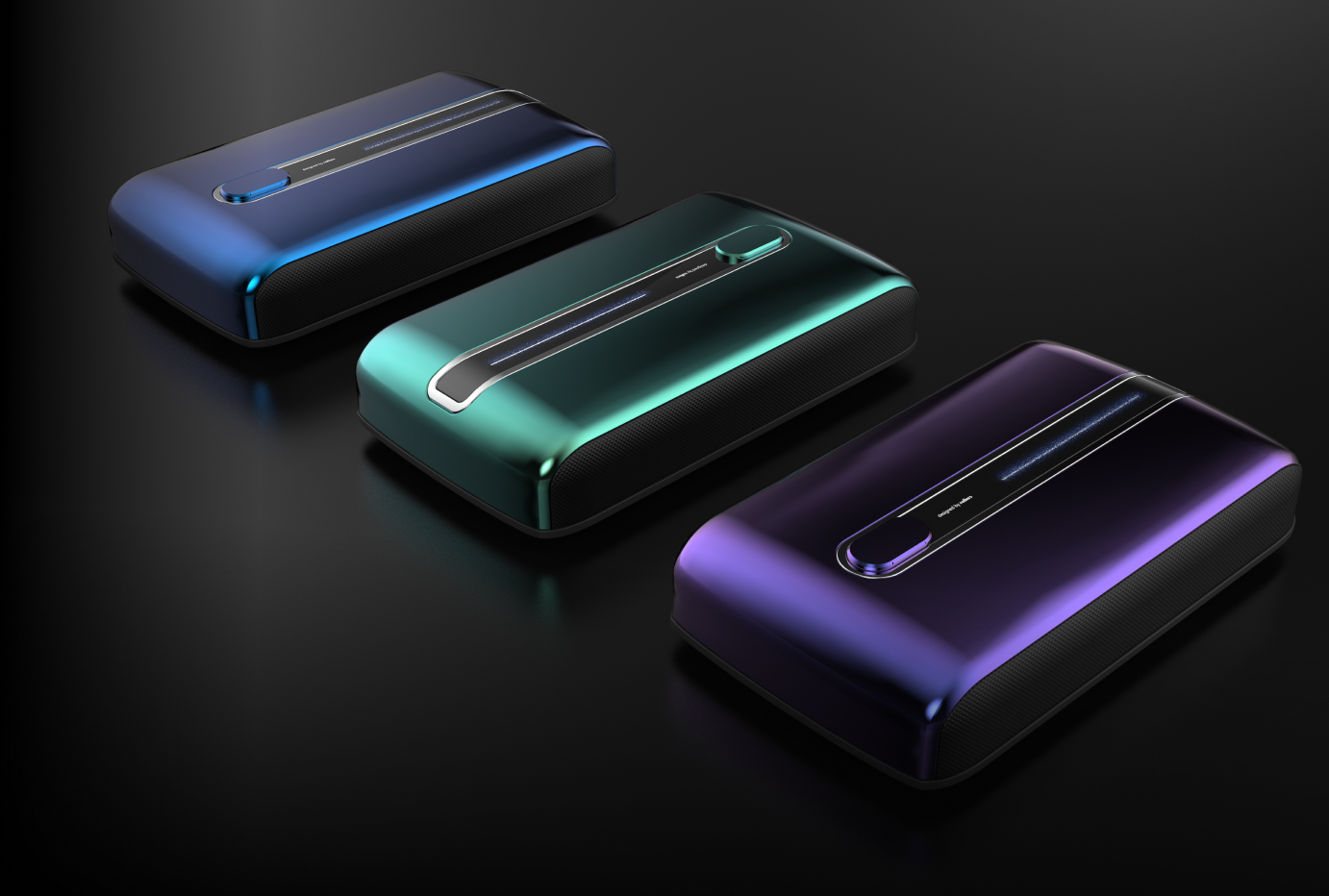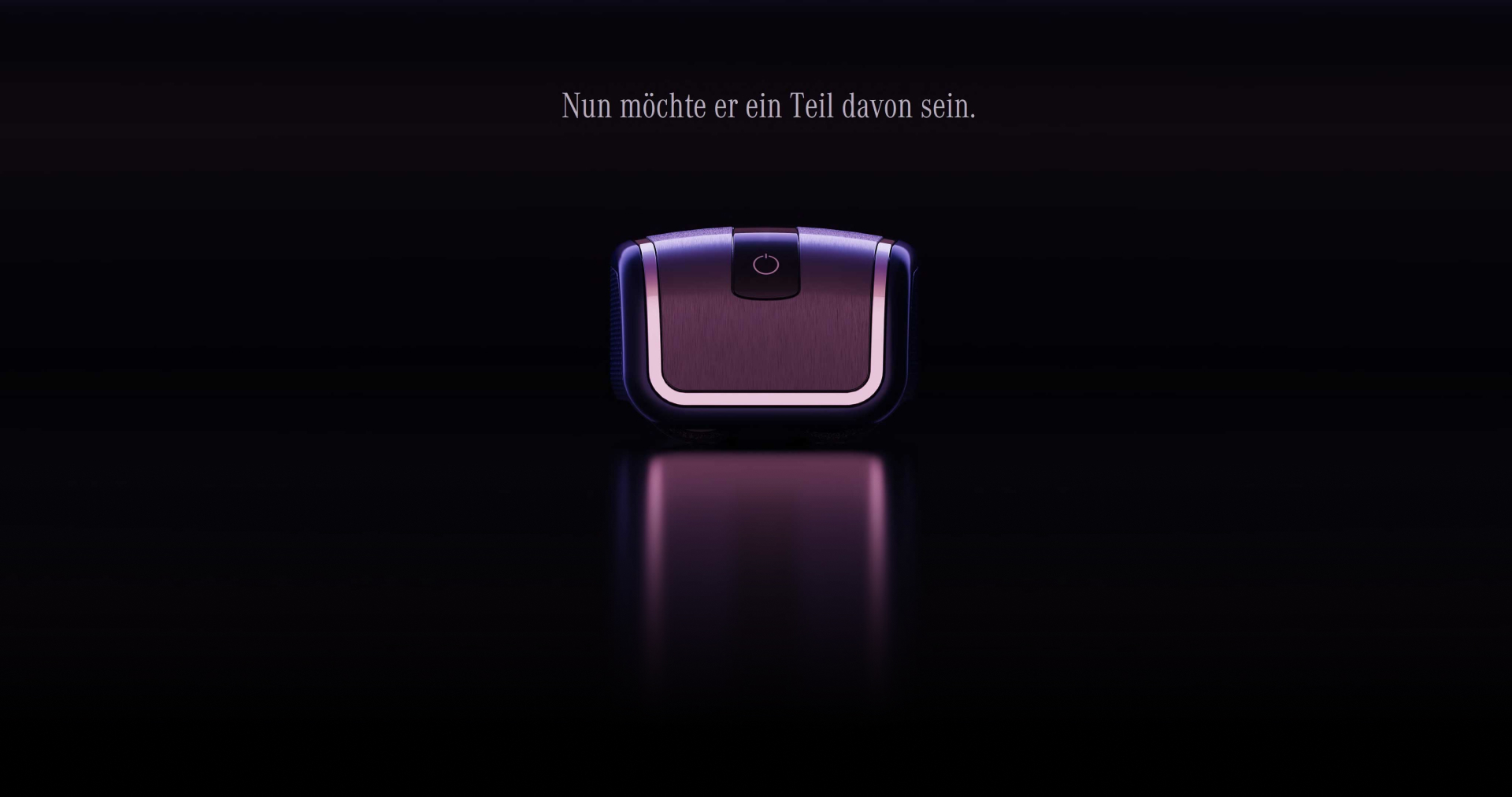 Screenger can be specially designed and produced as an accessory for automobile brands or electronic brands.

Screenger is specially designed as an accessory for series of the Mercedes-Benz. Four alternatives have been created for the project.
A perfect gift, just what a Mercedes-Benz driver would like. If you want to view the design project presentation file, click here.