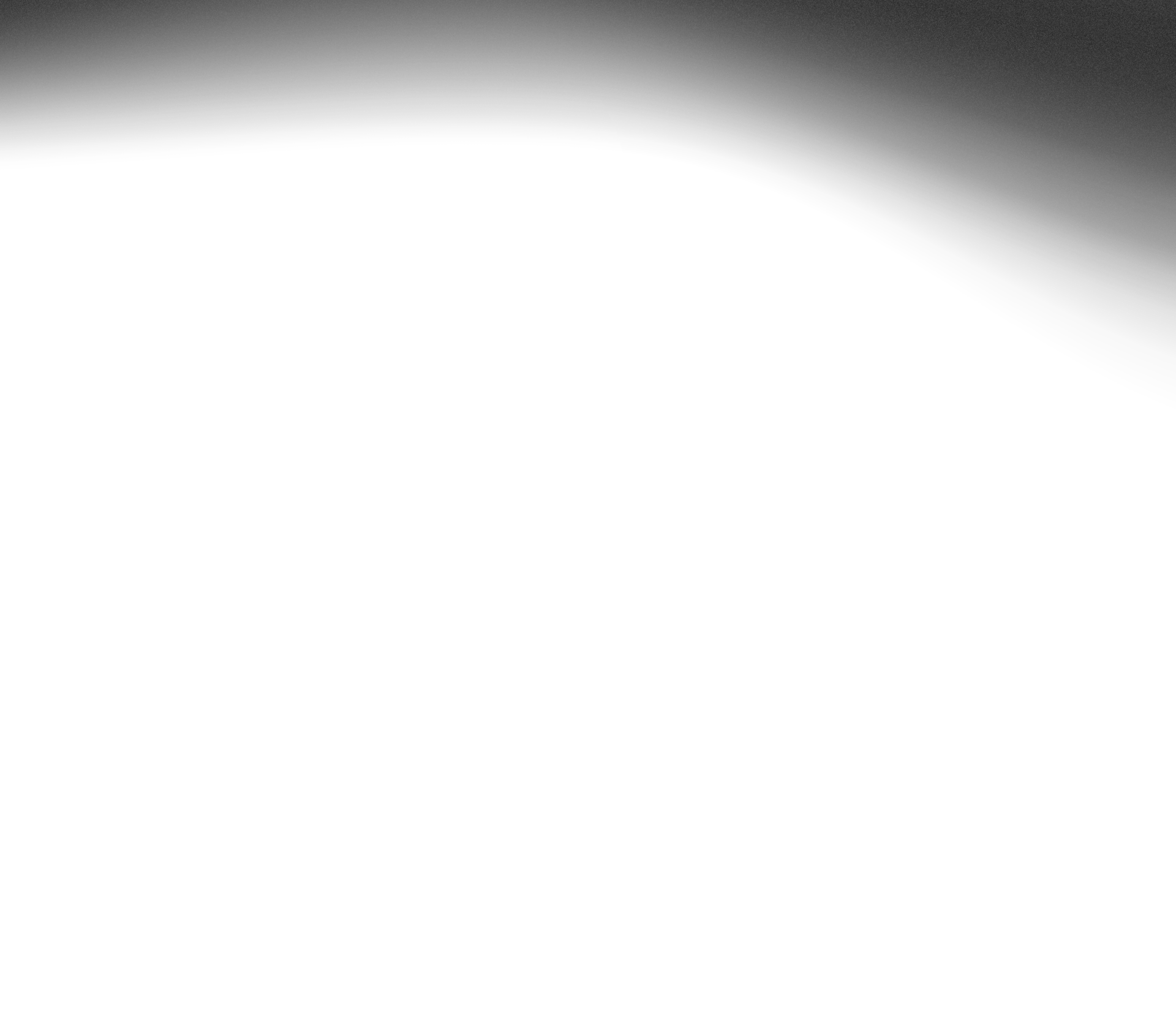 The Origin of Marsch
Marsch was founded by Umit Bozdogan, who was born in 1977 in Solingen, Germany. As a child, Mr. Bozdogan's fascination with automobiles began with his collection of Matchbox and Majorette toys, which inspired the product he would later develop, bringing a new dimension to this passion.

Created for people with a shared passion for automobiles, Marsch has focused on the production process of its first product range—Screenger. Mr. Bozdogan has designed and developed Screenger's products with a team of perfectionists like himself. Going forward, the Marsch team will remain committed to developing innovative, customized and high-quality products for those interested in technological and niche products, especially automobile enthusiasts.